Thank you for your interest in Belhaven University.
Dr. Roger Parrott is one of America's most experienced presidents.
Background stories and further information about Dr. Parrott: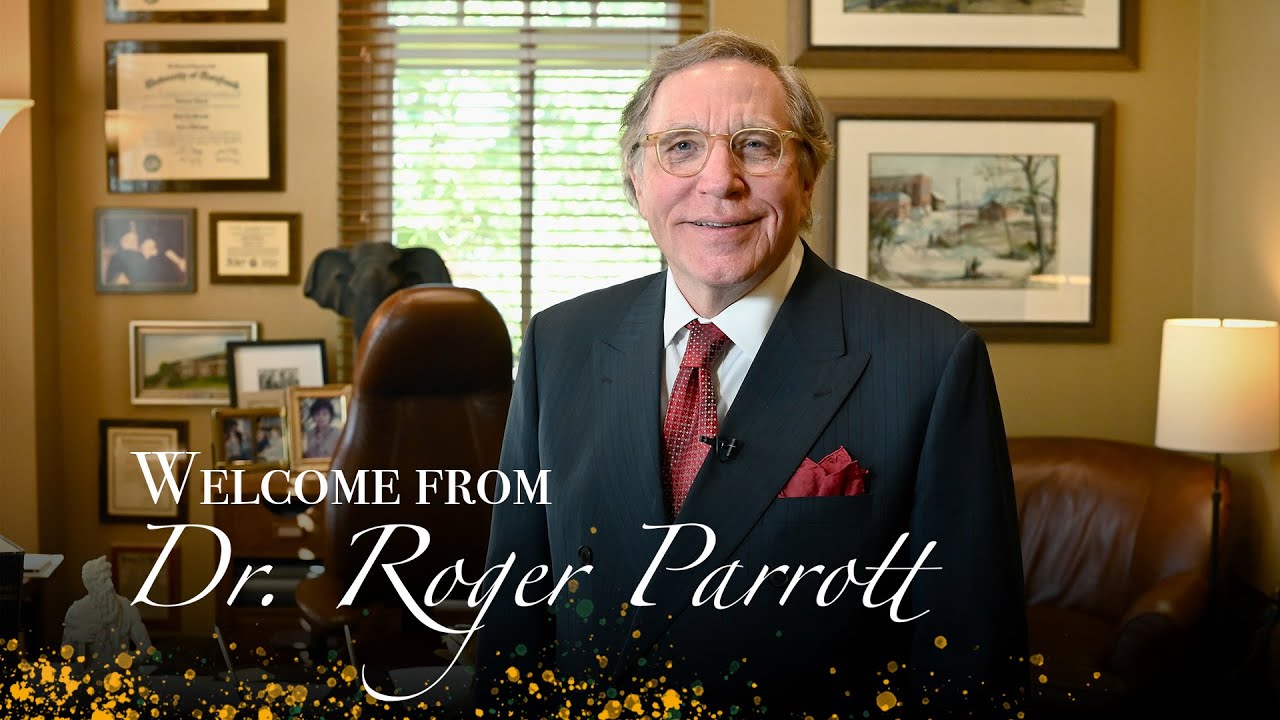 Welcome Message from Belhaven University President, Dr. Roger Parrott
Verse of the Year
Anyone who listens to my teaching and follows it is wise, like a person who builds a house on solid rock.
Matthew 7:24