Located in the heart of the Belhaven University campus, the historic Belhaven Bowl is home to both Men's and Women's soccer, the football program, and our country's oldest outdoor singing Christmas tree.
The new Stadium Operations and Media Center will provide essential state-of-the-art facility in-game resources for sport coaches, game officials, video board content staff, live stream support, broadcast/film crews, statisticians, and game day support staff.
The building will be flanked with outdoor patios and available for seating and entertainment.  Restroom facilities both indoor and out are included amenities.
Since 1964, the oldest singing Christmas Tree in the nation has entertained residents of central Mississippi from the confines of the Belhaven Bowl.  The Stadium Operations and Media Center with its amenities and resources will be a great enhancement to the performance of the Singing Christmas Tree.
Belhaven athletes have earned three National Championships for the University.  For the first time, there will be a physical memorial honoring those accomplishments.  This project will include an impressive visual presentation honoring:
1983 NAIA National Champions – Tennis 
1992 NAIA National Champions – Soccer
2012 NAIA National Champions – Soccer
Riverside Rumble
Every Belhaven athlete knows the significance of beating Millsaps; the addition of football has only enhanced this neighborhood rivalry. Every other year the Riverside Rumble takes place in the Belhaven Bowl with 5,000 fans witnessing the action.
This project represents the completion of a $4 million transformation in 2016.  This included the installation of a custom turf playing surface, comfortable chairback seating for 1200, and a state-of-the-art Daktronics video board.  The Belhaven Bowl Stadium is one of the most beautiful NCAA Division III football and soccer fields in the nation.
Additional uses of the Belhaven Bowl Stadium include but are not limited to various summer sports camps, intramural athletics, and student life programming.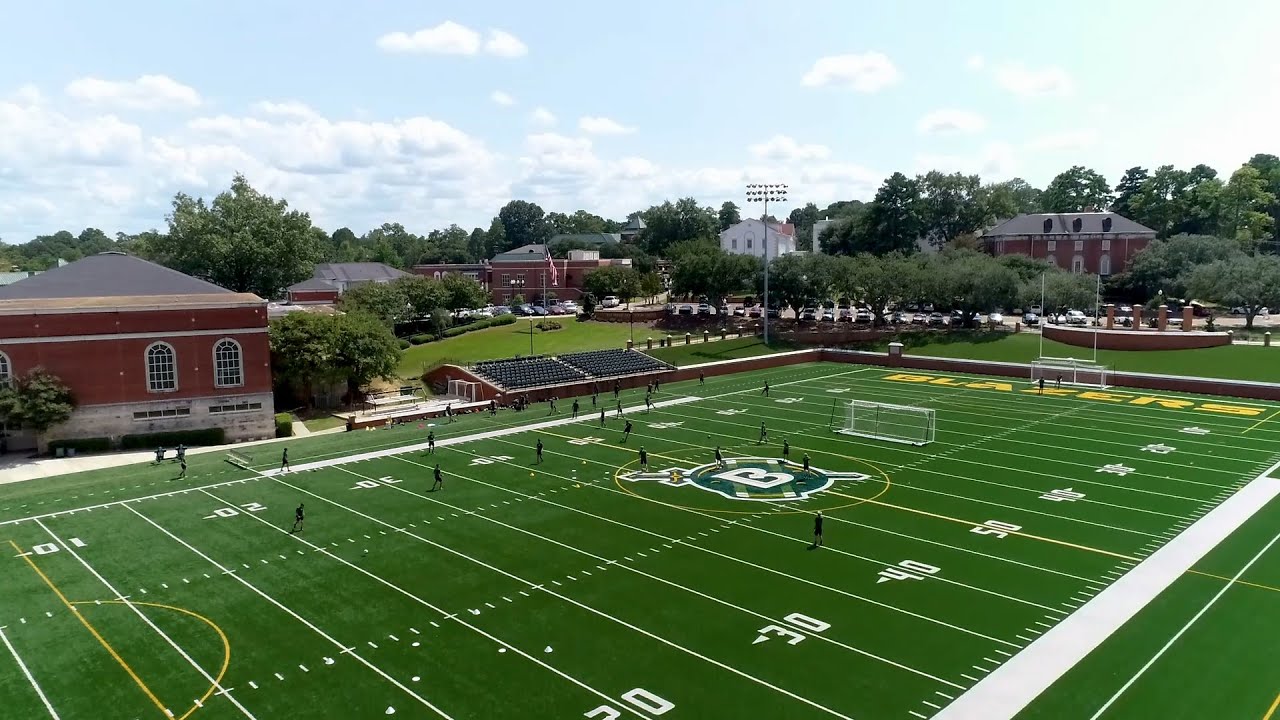 Belhaven Bowl Stadium Transformation
Verse of the Year
Anyone who listens to my teaching and follows it is wise, like a person who builds a house on solid rock.
Matthew 7:24