The Texas League arrived in Jackson in 1975, when Smith-Wills Stadium opened to host the New York Mets farm club. Since that day in 1975, Smith-Wills has seen its share of historical moments both on and off the field. From Darryl Strawberry and Lenny Dykstra to Jeff Bagwell and Lance Berkman, Smith-Wills has hosted some of baseball's biggest names over the years.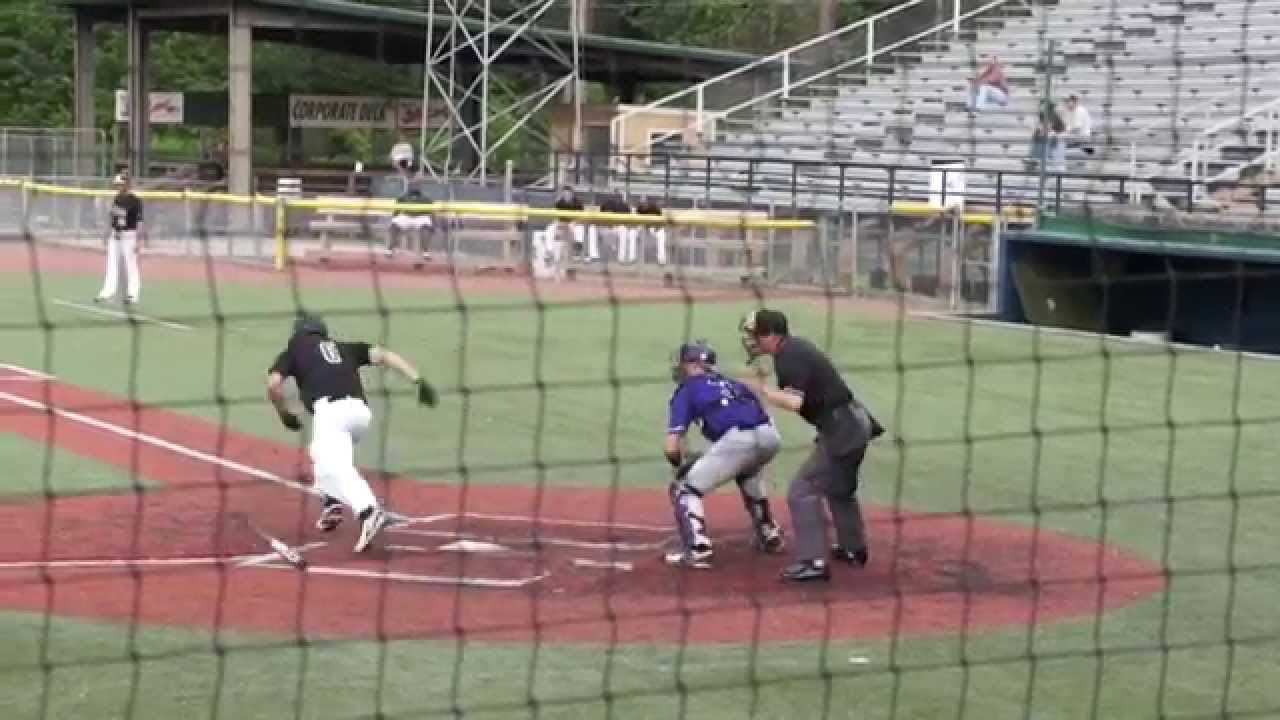 Smith-Wills Stadium Today
Smith-Wills Stadium is now the home to the Belhaven Blazers. State of the art "Sprint-Turf" was installed in 2006 and makes Smith-Wills a unique playing surface.
This outstanding baseball facility features home and visiting clubhouses, each with showers, laundry rooms and athletic training rooms. In 2007 the Blazers added covered hitting cages located just beyond the left field foul area. The "Hackin' Shack" is completely lighted with three large batting cages and two pitching mounds. A Daktronics inning-by-inning scoreboard adorns left field along with a message board in right field that allows fans to see up to date stats, which adds to the excitement of the game.
The combination of durability and flexibility gives the stadium the flexibility to host a myriad of events other than baseball. Historical Smith-Wills Stadium is one of, if not, the finest venues in NAIA Baseball.
Quick Facts
Location: Cool Papa Bell Drive, Jackson, MS.
Opened: 1975
Home Teams:

Jackson Mets (1975-1990; Texas League)
Jackson Generals (1991-1999; Texas League)
Jackson Diamond Kats (2000; Texas/Louisiana League)
Jackson Senators (2002-2005; Central League)
Belhaven Blazers (2006-Present; NAIA DI)

Capacity 5,200
Dimensions LF- 330, CF- 400, RF- 330
Verse of the Year
God is working in you, giving you the desire and the power to do what pleases Him.
Philippians 2:13