God's Plan. Your Starting Point.
​​​​​​​When you're ready to be a Blazer, Belhaven makes enrollment easy. Our online application form takes just minutes to complete, and you can provide all your supporting documents online as well.
No matter how you take classes at Belhaven — as a a traditional on campus student or an online student — you get personalized instruction from a Christian worldview curriculum.
Your haven is here, so let's get started!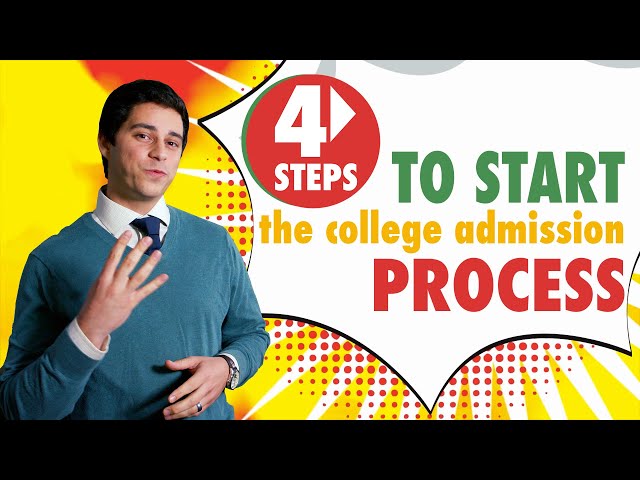 Play
Four Easy Steps to Kick Off Your College Experience
Belhaven University makes traditional campus ​​​​undergraduate enrollment simple.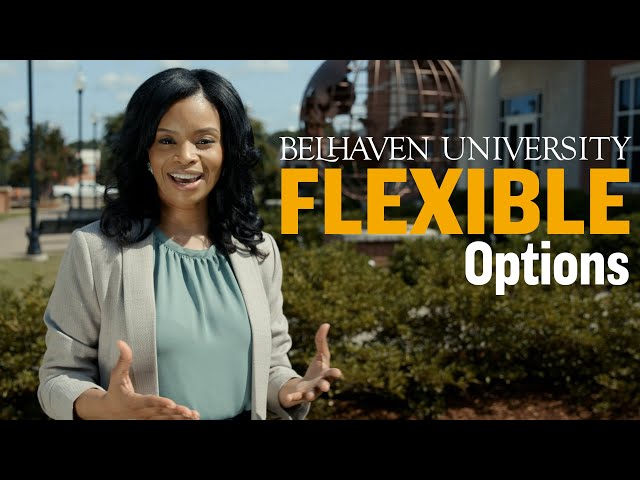 Play
Online Programs for Working Adults
Continuing your education is one of the fastest ways to advance your career. Belhaven University's online degree programs are flexible, affordable, and convenient.
Contact Us
Office of Admission
Phone:
601-968-5940
Mailing Address:
1500 Peachtree Street, Box 153
Jackson, MS 39202
For campus visit:
Jimmy Hood Welcome Center
855 Riverside Drive
Jackson, MS 39202
Fax: 601-300-2932
Verse of the Year
God is working in you, giving you the desire and the power to do what pleases Him.
Philippians 2:13