Inspiring Guest Artists, Student Testimonials & More
Hear what our guest artists, faculty, and students have to say about the renowned Dance Department at Belhaven.
Professional Dancer & Belhaven Alum Visits Us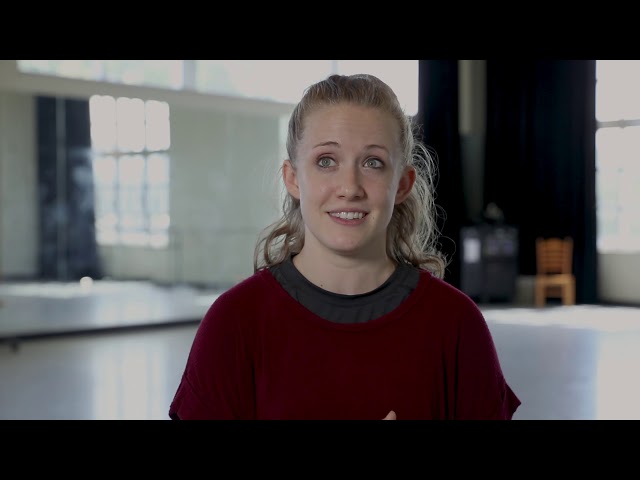 Play
Visit from Professional Dancer & Belhaven Alum
Whitney Dufrene, a professional dancer living in NYC, came back to teach and connect with Belhaven dance students.
Make Belhaven Your Haven
Apply to the University and submit your Audition Registration Form.
Contact Us
Dance Department
Phone:
601-965-1400
Belhaven University
1500 Peachtree St., Box 314
Jackson, MS 39202
Bitsy Irby, 2nd Floor
Verse of the Year
God is working in you, giving you the desire and the power to do what pleases Him.
Philippians 2:13