Specialized Training for Accomplished Violinists
The Artist Diploma in Violin Performance is a non-degree,​​ post-bachelor's performance program for the specialized training of highly gifted and accomplished violinists.
This two-year program focuses on rigorous violin training through private instruction, orchestra and chamber ensemble performance, participation in professional performing organizations, competitions, and festivals.
With an artist diploma from Belhaven University, you'll be prepared for high level graduate schools and a professional career.
National Accreditation
Belhaven University is an accredited institutional member of the National Association of Schools of Music (NASM).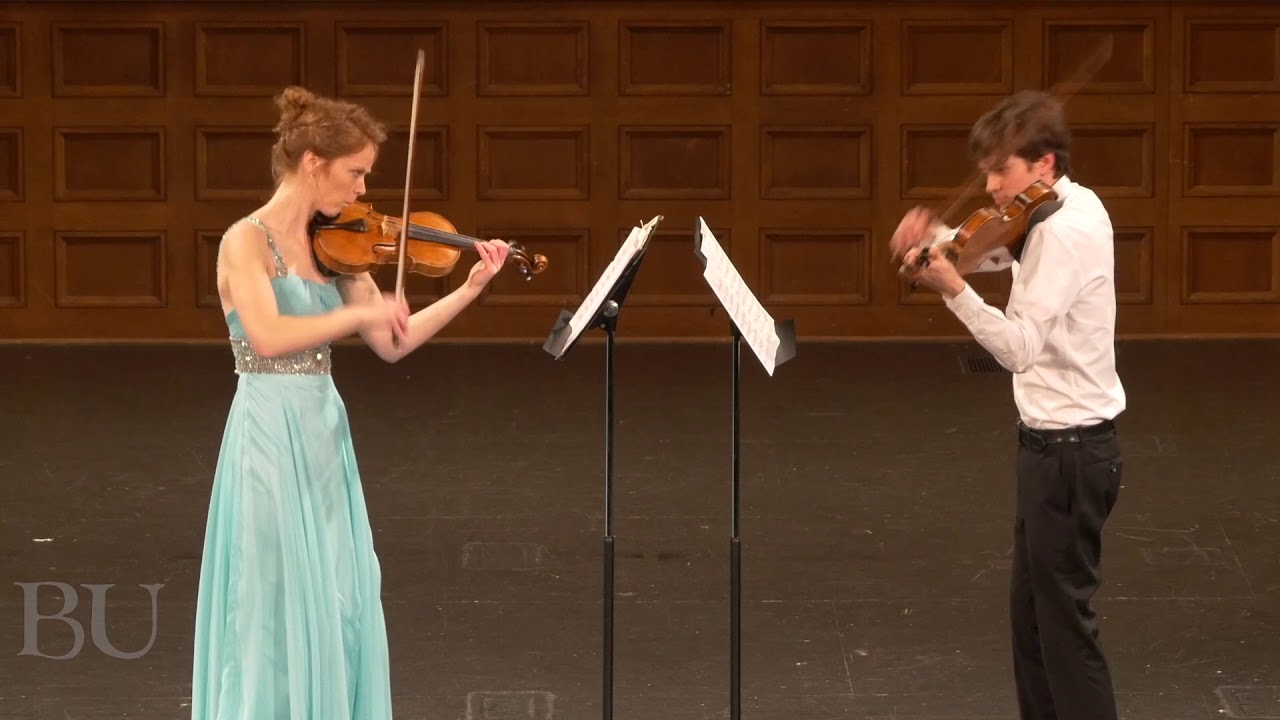 Maximize Your Musical Gifts
2

Years

Time it takes to complete this program
$
Our students have earned scholarships to top graduate schools and professional work opportunities
Artist Diploma in Violin Performance: What You'll Study
Live auditions are strongly encouraged; however, a video audition may be accepted.
Required repertoire pieces include:
One movement of a solo Bach sonata or partita
One movement of a standard violin concerto
One movement of a violin sonata
A violin technique show piece or a Paganini caprice
Audition and perform with the Mississippi Symphony Orchestra or another professional organization in the area
Enter competitions
Participate in summer festivals
Music students collaborate with other departments in the School of Arts to accompany performers in ballets, operas, musicals, and any other show that benefits from live music.
Opportunities for Gifted Musicians
In addition to winning competitions and auditions at all levels, students in Belhaven University's violin program have earned ​​scholarships to top graduate schools and competitive positions in professional orchestras.
Meet the Director
Professor of Music (Violin/Viola/Chamber music ), Director of string area, Conductor of BU Symphony Orchestra
Contact Us
Music Department
Phone:
601-974-6494
Center for the Arts
1500 Peachtree Street, Box 320
Jackson, MS 39202
Verse of the Year
Anyone who listens to my teaching and follows it is wise, like a person who builds a house on solid rock.
Matthew 7:24