"Reel" Belhaven: A Peek at Blazer Life
The Belhaven University experience — from your first enrollment steps to graduation and beyond — transforms you and what you can achieve. Watch our "Reel" Belhaven video series to meet alumni and current students and discover what being a Blazer has meant for others.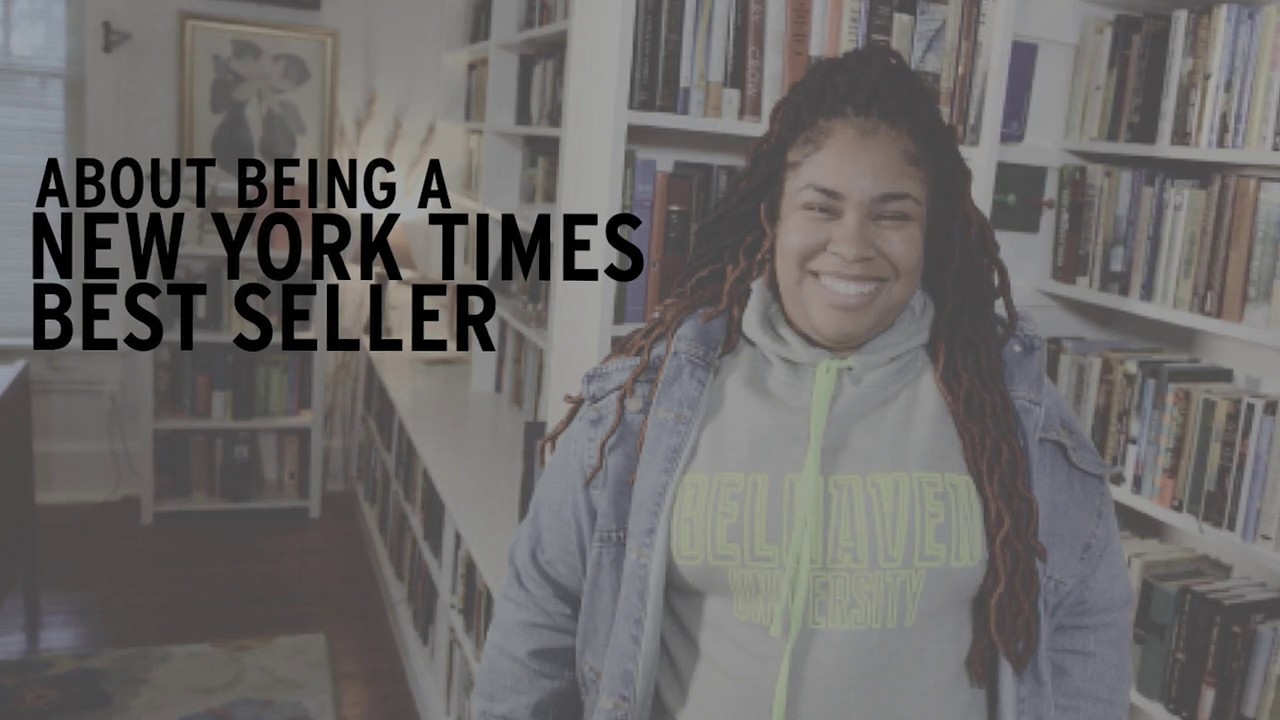 Alumna Perspective: NYT Bestselling Author Angie Thomas (Creative Writing)
Belhaven Benefit: Christ-Centered Education
Alumna Perspective: Whitney Dufrene
Verse of the Year
God is working in you, giving you the desire and the power to do what pleases Him.
Philippians 2:13