Engineer Your Future
Earn two degrees, one in engineering and mathematics through Belhaven University's partnerships with Mississippi's top-rated engineering schools.
Come to Belhaven for three years to take introductory engineering classes in addition to key science and mathematics courses, all while receiving a Christ-centered education. Then complete your engineering curriculum at either Mississippi State University or the University of Mississippi in the areas of mechanical, civil, chemical, or general engineering. In five years, you will have earned two highly valued degrees, making you stand out on the job market.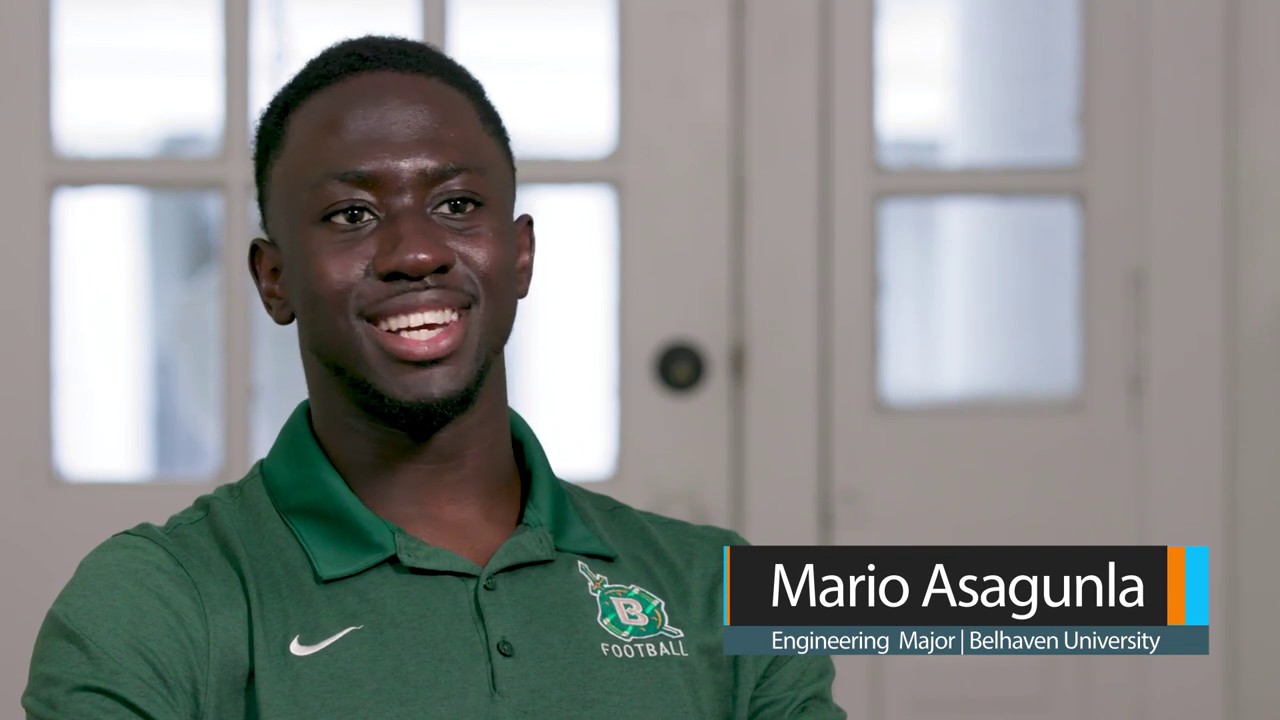 Generous Aid
Financial aid can help you pay for your education and accomplish your goals. You may qualify for various types of aid, including grants and scholarships, at both Belhaven and your engineering school of choice.
Christian Worldview
You are challenged to think critically and analytically about who God is — and who you are — as we equip you to fulfill your calling to glorify God and be a blessing to the world.
Internships & Co-Ops
Earn internship opportunities with some seriously impressive (and cool) employers, including NASA, the National Weather Service, and the U.S. Army Corps of Engineers.
Unique Learning Experiences
Your learning opportunities aren't limited to the classroom. You learn from experts in real-world environments, including laboratory sessions and field experiences. Additionally, you use relevant technology like AutoCAD, microcontrollers, 3D printing, and Mathematica.
Technology
Our students utilize fun and exciting technology from day one
A Proven Value
Our tuition is affordable, and we also offer comprehensive financial aid packages
13:1

Student/Faculty Ratio

Small class sizes mean more connection with professors and peers
Best of Both
Through our partnerships with MSU and UM, we give you our unique personal touch along with their great research resources.
What Can You Do with an Engineering Degree?
What can you do with a major in engineering? A lot! Engineering is all about solving problems, and engineers can be found in every industry.
They design, among many other systems, these items:
Chemical Manufacturing Systems
Electrical Structures
Infrastructure
Mechanical Systems
The engineering field boasts some of the highest median salaries and job satisfaction ratings, too. Plus, with your mathematics degree, you're guaranteed to be in high demand in today's job market. The STEM fields offer a rapidly growing set of career paths.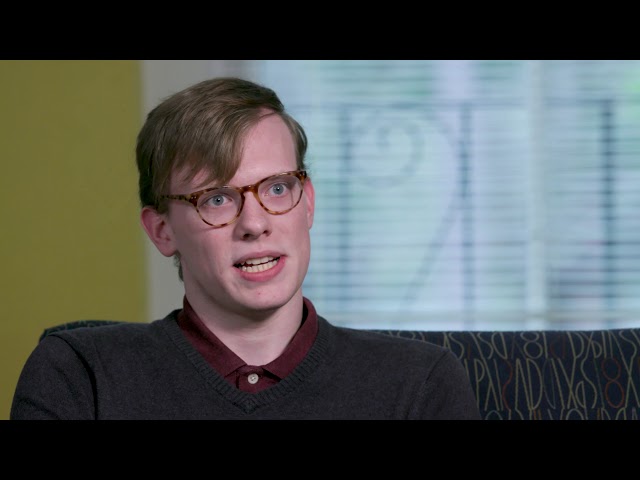 Play
Engineering At Belhaven: Matthew
Matthew's education at Belhaven is preparing him to be a well-rounded person and professional with STEM, liberal arts and Christian worldview classes.
STEM & Engineering: What You'll Study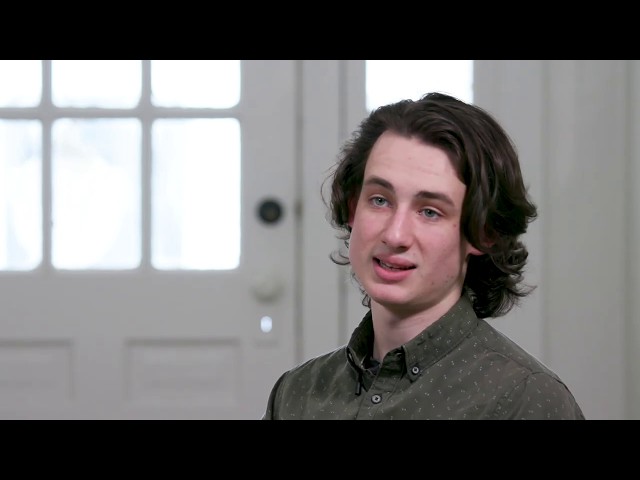 Play
Christian Foundation: Murray
Murray's experience beginning his education at a Christian college with a low student to faculty ratio has given him a solid foundation to continue his academic journey.
Engineering: Opportunities for You
The Math & Computer Science Club allows students a community with social events, math and coding student support, and opportunities to join both the Mathematical Association of America (MAA) and The Association for Computing Machinery (ACM).
The "maker movement" — a celebration of creativity, curiosity, hands-on learning, and invention — is alive and well at Belhaven through our Maker Campus. As a STEM student, you're encouraged to explore your creative side and build projects that solve real-world problems. We empower you with facilities ranging from electronics and printing labs to sculpture studios.
We also promote collaboration, especially with students from our arts programs. By harnessing the power of art and science, there's no telling what you can accomplish.
As a science or math major at Belhaven, you may apply for the Marion Davis Ridgway and Elise Davis Endowed Scholarship. This $1,000 scholarship is awarded once per academic year to a STEM student who is pursuing a pre-professional program in the health sciences.
The scholarship can be received multiple times. You must have a minimum ACT score of 29, be admitted to Belhaven, and complete an application and interview process. March 1 is the application deadline each year.
Additionally, students who choose the dual degree Engineering program are eligible for The Otho Johnson Engineering Scholarship at the University of Mississippi. This endowment, funded by the Dorothy Day Johnson Living Trust, gives Belhaven students first priority when transferring to the University of Mississippi for the final two years of the dual degree program.
Both the University of Mississippi and Mississippi State University have provided scholarship opportunities for Belhaven students once they transfer. Contact Belhaven's Admission Office for more details.
Contact Us
Office of Admission
Phone:
601-968-5940
Mailing Address:
1500 Peachtree Street, Box 153
Jackson, MS 39202
For campus visit:
Jimmy Hood Welcome Center
855 Riverside Drive
Jackson, MS 39202
Fax: 601-300-2932
Why Trust Belhaven With Your Future?
Our quality is recognized by SACSCOC, which grants our institutional accreditation and authority to award associate, bachelor's, master's, educational specialist, and doctoral-level degrees. Plus, we're consistently recognized by organizations like U.S. News & World Report for our academic excellence, commitment to community service, expert faculty, and overall value.
Verse of the Year
God is working in you, giving you the desire and the power to do what pleases Him.
Philippians 2:13