All communication regarding entrance to the College should be addressed to the Office of Admission, 1500 Peachtree Street, Box 153, Jackson, MS 39202-1789.
Eligibility for admission will be determined when the application, application fee, an academic reference, academic records, TOEFL score, affidavit of support, and proof of medical insurance have been received by the College. It is important to submit all documents early in order to complete the admission process in sufficient time to obtain a visa for travel to Belhaven.
Belhaven University seeks students who desire an excellent education combined with a meaningful student life experience and who will have a reasonable chance of academic success at Belhaven University. The applicant must have sound moral character and must be willing to conduct his/her affairs so as to be a credit to the College.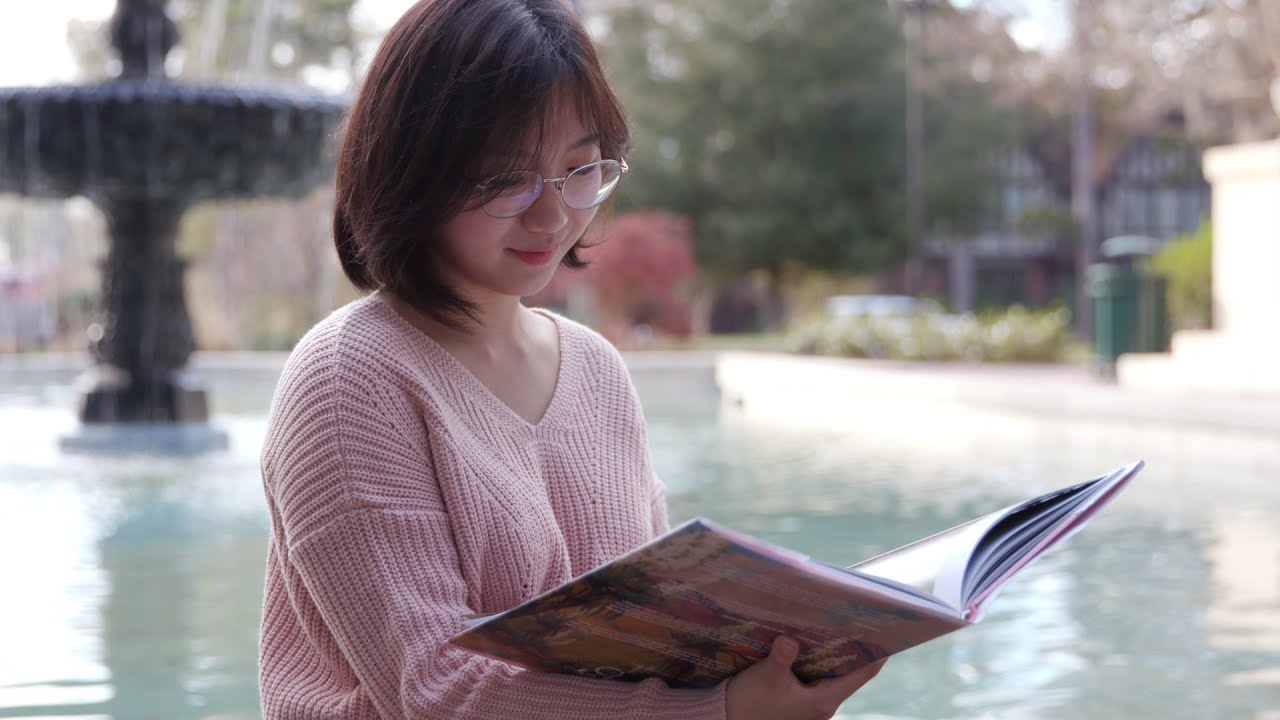 Korean International Student Shares about Her Belhaven Experience
FRESHMAN ADMISSION REQUIREMENTS
Diploma from secondary school or secondary leaving examination with a minimum 2.0 cumulative GPA on a 4.0 scale from high school.
Diploma should list date of graduation and class rank.
TRANSFER
Transfer students are required to have a minimum 2.0 cumulative GPA on a 4.0 scale from prior college/university work.
Official college transcripts from all previous colleges attended must be submitted.
Scores below these minimums must be considered by the Admission Committee for acceptance.
Admission Tests For International Students
To be admitted to your desired program of study, all international students must submit an acceptable score on the Test of English as a Foreign Language (TOEFL), the International English Language Testing System (IELTS), or the Canadian Academic English Language Assessment (CAEL).
Scores must be no more than two years old and must be verifiable. Completion of intensive English training or English composition courses at a U.S. college does not automatically waive the test requirement.
Only students who are citizens of Australia, the Bahamas, Canada, England, Guyana, Ireland, and New Zealand are automatically exempt from this requirement. Citizens of Botswana, Lesotho, South Africa, and Swaziland are only exempt if English is listed as the first language on the senior certificate.
Students who have not taken the TOEFL, the IELTS, or the CAEL may be admitted to our English as a Second Language program (ESL).
Verse of the Year
God is working in you, giving you the desire and the power to do what pleases Him.
Philippians 2:13