Before an I-20 can be authorized by Belhaven University you must submit proof of financial support. The Affidavit of Support form (I-134) can be obtained from U.S. embassies and consulates. You will be required to have original financial support documents to show the U.S. Consular official when obtaining your visa.
Financial Support for International Students
A notarized bank letter or notarized Affidavit of Support form from your sponsor must be attached to your statement of Financial Support. The bank letter must be submitted in English with the current exchange rate signed by a bank official verifying that your sponsor has adequate funds to support your studies.
In the case of scholarships from a private source, please submit an original statement from the sponsoring agency reflecting the amount awarded per year and the period of time for the scholarship. It will be necessary that the scholarship be valid for Belhaven University.
After all admission credentials have been received and evaluated and all financial information has been provided and you are accepted to the College, we will forward an I-20. This document must be taken along with proof of financial support to the U. S. Embassy in your country to secure a visa to attend Belhaven University.
YOU MUST PRINT OUT AND MAIL AFFIDAVIT OF FINANCIAL SUPPORT FORM ALONG WITH ESTIMATED EXPENSES FORM.
Affidavit of Financial Support Form (PDF)
You should print out this form and mail to us. We cannot accept a fax of this form.
Belhaven University
Office of Admission
1500 Peachtree Street
Jackson, MS 39202
USA
The Affidavit of Financial Support is available in PDF (Portable Document Format). You can view and print these documents with Adobe's Acrobat Reader. (If you do not have Acrobat Reader on your computer, you can download it for free from Adobe's website.)
Estimated Expenses for International Students
Step 1: Download the estimated expense sheet below for the program you are in:
Step 2: Print and mail the Affidavit of Financial Support Form:
Scholarships for International Students
An international student may qualify for an academic scholarship based on the American College Test (ACT), Classic Learning Test (CLT), or the Scholastic Aptitude Test (SAT) scores if a freshman or based on GPA if a transfer student. For additional information on scores and amounts see Merit Based Aid.
For information on other international scholarships, please contact the Admission Office at 601-968- 5940 or admission@belhaven.edu.
The amounts of these scholarships are awarded each year contingent upon full-time enrollment and satisfactory academic progress.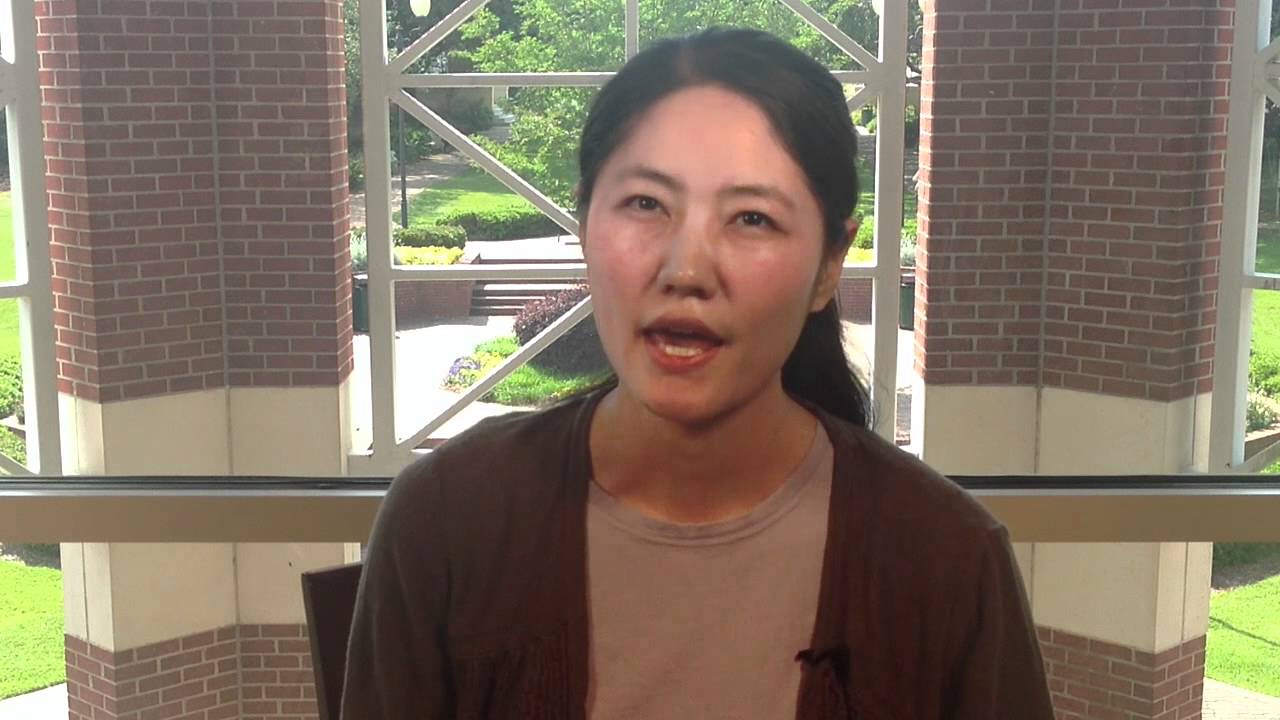 Belhaven University Exchange Program - Meng Ma
Verse of the Year
God is working in you, giving you the desire and the power to do what pleases Him.
Philippians 2:13