The Christ centered Belhaven String Program has been greatly blessed and enjoys outstanding and exciting achievements.
Our string students have won numerous competitions including, but not limited to, the Mississippi Symphony Orchestra Concerto Competition, MTNA State and Regional Competitions, MMTA and ASTA Mississippi State competitions, MFMC scholarship awards, and many other concerto/string competitions in MS, AK, UT, AL, NY, SC, KY, with finalist/semi-finalists at WA, IN, TX, and some international competitions.
Some of them have been accepted with outstanding scholarships to many top conservatories and universities to continue their graduate study. This includes the University of Michigan, Rice University, Eastman School of Music, Peabody Conservatory and Julliard School. Other students actively teach in their own private studios, music schools, serve as missionaries or become professional orchestra musicians.
Mr. Song believes that God has a unique calling for each student that differs from student to student. They all do their best and work diligently to answer that call for His glory which is part of the excellent standard here at Belhaven University in the string division.
Students and alumni who have won awards in the competitions listed above include: violinists, Jackie Bateman, Shellie Brown, Rachel Reese, Julia Watkins, and Jocelyn Zhu as well as our violist, Joel Andrus.
Besides solo training, the string division also understands and encourages the essential need for all string players to participate in varied kinds of chamber groups, i.e. duo, trio, quartet, quintet, etc., for their complete training in ensemble and musicianship development. All Belhaven string students will have great opportunities to play and enjoy different chamber music groups.
Highly qualified students may audition to perform with the Jackson based Mississippi Symphony Orchestra for extra income. Many Belhaven string students past and present play with the MSO while gaining a professional orchestra experience.
For More Information
Regarding Belhaven University strings study or if you'd like to audition, please contact:
Mr. Song Xie, Professor of Music
601-974-6149
or xsong@belhaven.edu
Or you can contact the Admission Office at admission@belhaven.edu or 800-960-5940or request additional information.
Scholarship Requirements
Application, solo audition, sight reading/scales, letters of reference, a personal interview, and compliance with required rehearsal and performance commitments. After your audition, you may be eligible for additional aid based on your performance level and family financial need.
Because the Belhaven Chamber Strings will represent Belhaven in a significant way, participants must be supportive of the Belhaven University Mission.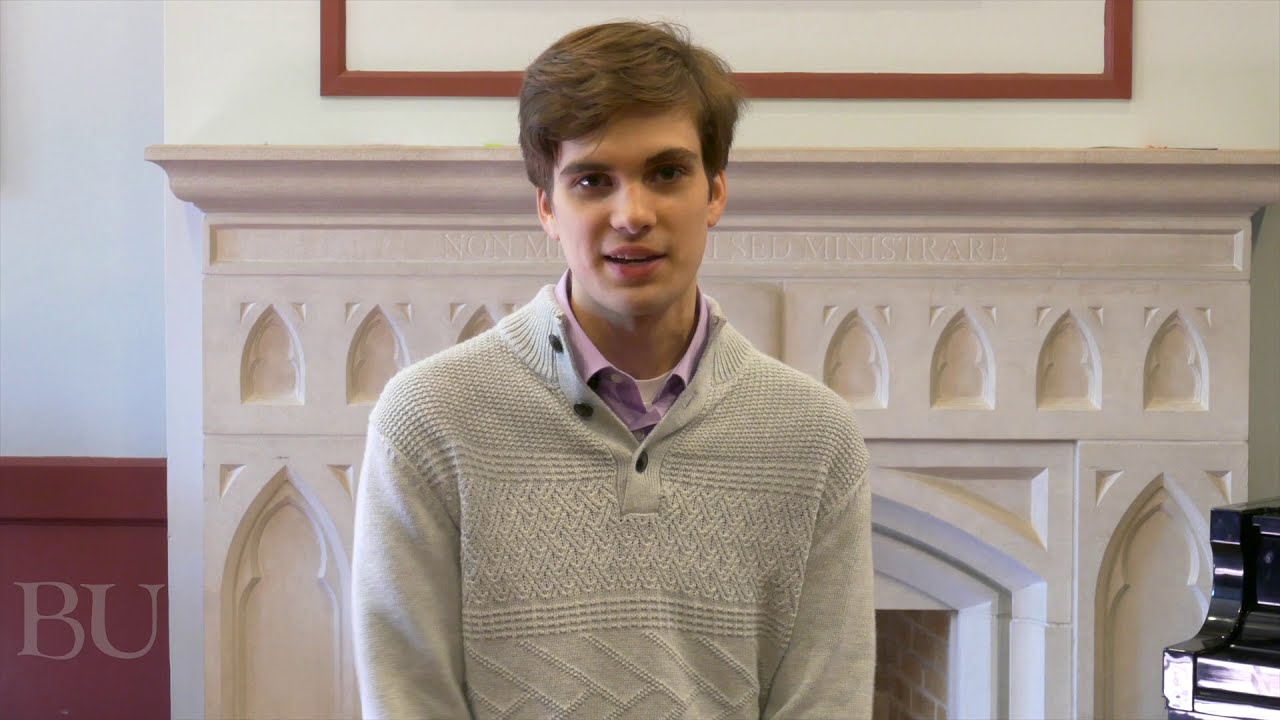 String Performance Majors at Belhaven University
Verse of the Year
God is working in you, giving you the desire and the power to do what pleases Him.
Philippians 2:13