The Business of Fashion From Runway to Retail
You track the trends and craft your own aesthetic. You love detailed discourse about your favorite brands. You have strong opinions about textiles. And, of course, your instinct for style is flawless.
You need a career in the apparel industry. Your starting point? Belhaven's new Fashion Merchandising program.
From global sourcing to start-up entrepreneurship, you learn (and apply) every element of operating a fashion business through case studies and collaborative projects. Our curriculum emphasizes the importance of Christian values and ethics in the daily routine of the fashion industry. Employers will know your bachelor's degree reflects your confidence and unerring expertise.
The fashion world is waiting. Let's get started.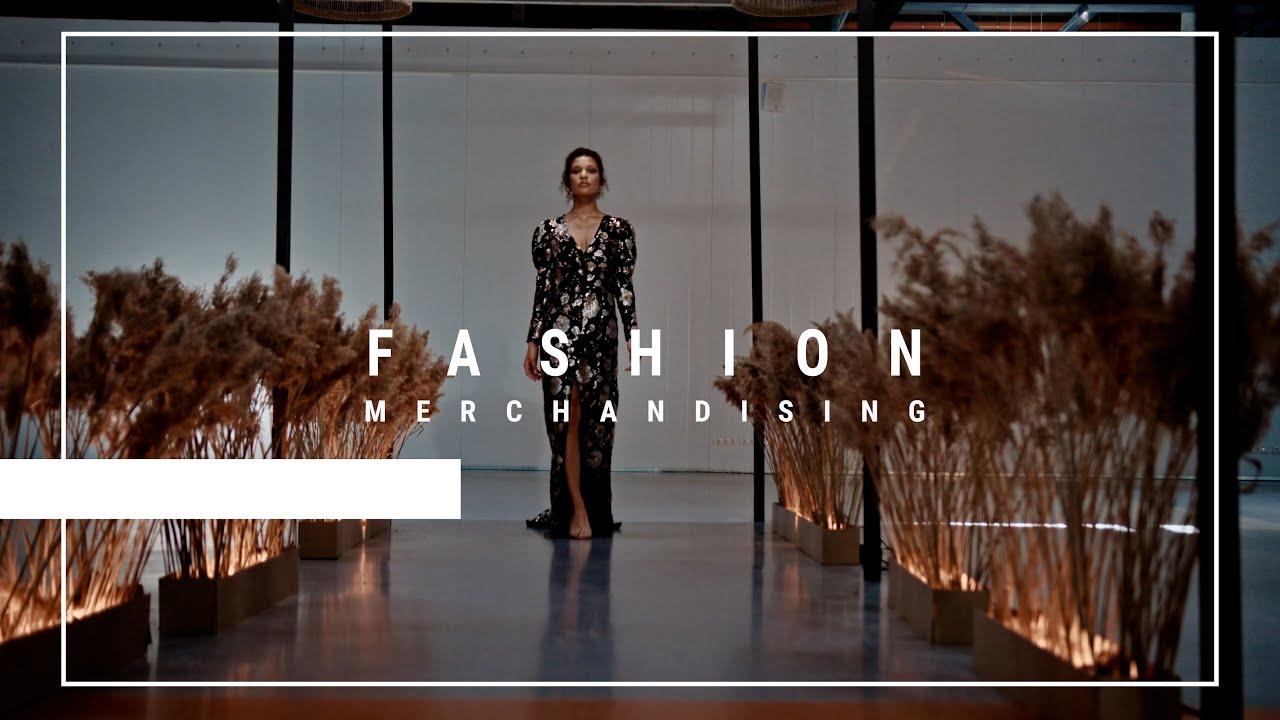 Fashion Merchandising Major at Belhaven University
Why You'll Love Fashion Merchandising at Belhaven
Art + Business
Learn the insider fashion terminology, leadership skills, and cultural communication needed to succeed with vendors, suppliers, producers, and target consumers.
Faculty Expertise
Belhaven professors encourage critical thinking, creativity, risk-taking, and innovation.
Career-Ready
Project-based learning helps you learn real-world skills and build your blog or virtual portfolio.
Christian Worldview
You are challenged to think critically and analytically about who God is — and who you are — as we equip you to fulfill your calling to glorify God and be a blessing to the world.
New Major
Be the first, a trailblazer, forging your own unique path
$64K

Average Salary

For retail buyers and purchasing agents across the United States
Connections
Network with industry leaders through conversations, seminars, and case studies
Why Trust Belhaven With Your Future?
Our quality is recognized by SACSCOC, which grants our institutional accreditation and authority to award associate, bachelor's, master's, and doctoral-level degrees. Plus, we're consistently recognized by organizations like U.S. News & World Report for our academic excellence, commitment to community service, expert faculty, and overall value.
What Can You Do With a Degree in Fashion Merchandising?
Product developer
Assistant buyer
Fashion analyst
Retail store manager
Assistant stylist
PR and special events
Start your own clothing brand or retail concept
Non-profit/social enterprise with a fashion focus
Fashion Merchandising: What You'll Study
With training focused on entrepreneurship via fashion brands and retail start-ups, majoring in Fashion Merchandising at Belhaven is your gateway into a creative and competitive field.
You gain practical skills like business registration, online marketing, target market research, and financial planning. Belhaven courses are project-based and holistic in the approach to fashion product development, marketing, and sales:
The fundamentals of fashion
Forecasting and analyzing fashion trends
Retail strategies from around the world
Managing a fashion brand
Sourcing quality and sustainable apparel
You also hear from renowned guest speakers and take part in field trips to experience the industry firsthand.
Curriculum will be added soon.
Double Major & Get Your 5th Year Free
Fuel your academic passions and expand your career options. Belhaven offers our freshmen a unique deal: double major, and we'll pay the tuition if you need a fifth year in school. Double major in two arts programs, pair a business degree with a STEM major … the possibilities are endless!
Internships & Opportunities
Belhaven professors have great connections for internship placements with local, regional, and national employers. You'll learn alongside successful retailers, established fashion brands, and innovative start-ups.
And, as an inaugural Fashion Merchandising student, you'll play a big part in helping to shape program activities. In addition to guest speakers and field trips, you can help us develop:
Study tours to Atlanta, New York City, and Ghana
Membership in the National Retail Federation (NRF)
Summer study abroad opportunities
Community service projects
Clubs and activities
Across campus and around the world, you'll make your mark as a Belhaven Fashion Merchandising graduate!
Earn a $1,000 Scholarship
We're so confident you'll love what you find at Belhaven, we'll add $1,000 to your first-year scholarship package when you come for a personal visit or one of our Discover Days.
Contact Us
Office of Admission
Phone:
601-968-5940
Mailing Address:
1500 Peachtree Street, Box 153
Jackson, MS 39202
For campus visit:
Jimmy Hood Welcome Center
855 Riverside Drive
Jackson, MS 39202
Fax: 601-300-2932
Verse of the Year
Anyone who listens to my teaching and follows it is wise, like a person who builds a house on solid rock.
Matthew 7:24