We're Home School Friendly!
Did you know that approximately 11% of Belhaven's current freshmen class was home educated?
If you are currently homeschooled, consider enhancing your home education through dual enrollment with Belhaven. Learn from a Christian worldview. Earn affordable, transferable college credits online, on campus, or through one of our partner schools.
Consider Belhaven if you're looking for a Christian college that's committed to preparing you academically and spiritually.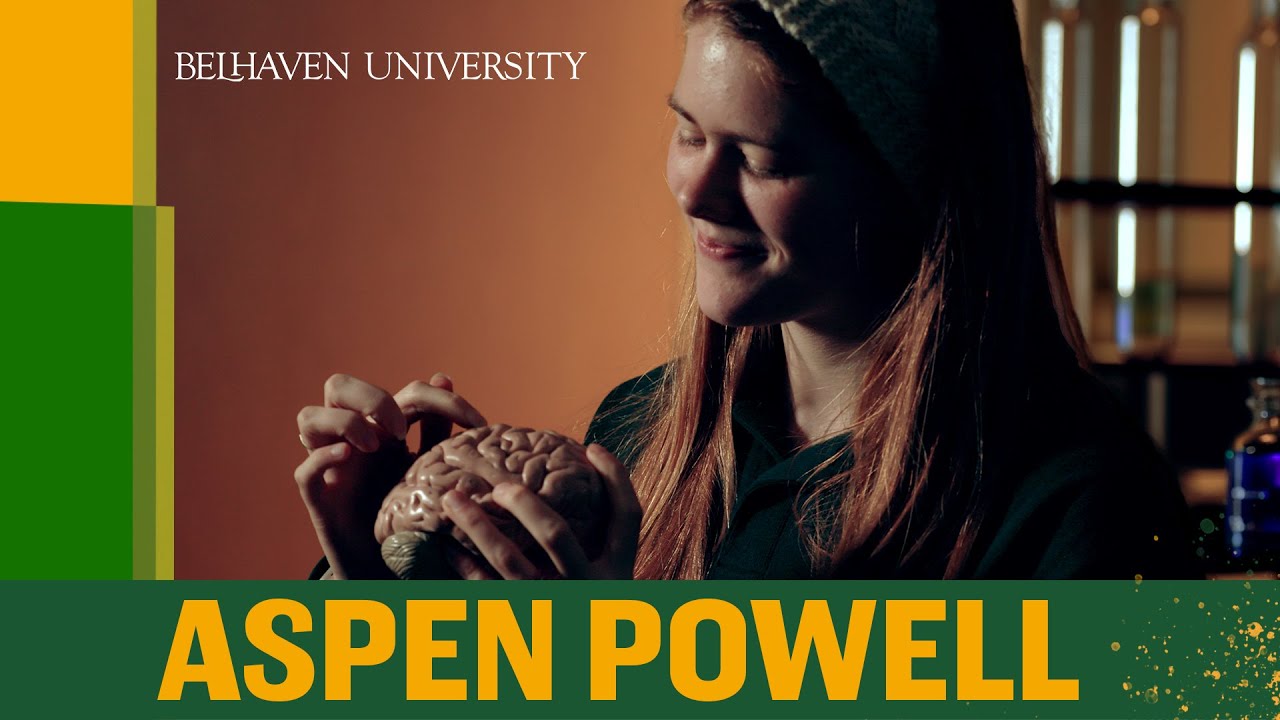 Admission for Home School Students
You must complete 16 units of high school coursework: Eight prescribed units include four in English, two in mathematics (Algebra I, Algebra II, or Geometry), one in history, and one in natural science; and eight elective units from Group I or from both groups, provided not more than four units are counted from Group II. 
Group 1: English, foreign language, history, mathematics, science, social studies 
Group 2: Business subjects, speech and communications, music, art, theatre 
If you don't meet Belhaven's minimum requirements for acceptance, we may ask you to meet for an interview, write a personal essay, or provide a letter of recommendation. 
You are required to submit a transcript of some kind. We want to see the courses you've taken and your final grade each subject. 
If possible, organize your transcript to show the specific subject areas, time frame in which each was taken, and the grade earned. 
Be sure to list all academic coursework taken. You can also list other coursework, such as health, physical education, home economics, etc. Your parent or guardian should sign the transcript verifying that it's correct. 
When you fill out your application form, you can submit your results for the American College Test (ACT), the Scholastic Aptitude Test (SAT), or the Classic Learning Test (CLT). 
If you won't be providing standardized test scores, you need to select the "Test Optional" choice on your application. To be eligible for this option, your high school cumulative GPA must be at least 2.75. 
Some academic majors, including Education and Nursing, require test scores. 
Our admissions team may request an academic recommendation in lieu of test scores. 
80+

Programs

Find the right program for you
​​​13:1

Student to Faculty

Small classes + caring professors = personalized instruction that works
​​​​​$1,000

Off Your Tuition

Just for visiting Belhaven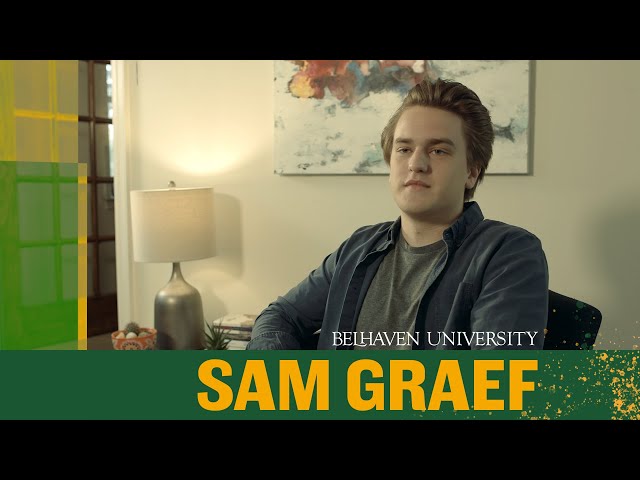 Play
From Homeschool to Belhaven: Sam's Journey
Sam shares his experiences, from the transition from homeschool to college life to getting involved in campus ministries, where he found meaningful connections and a strong sense of community. Sam's story showcases how Belhaven University's environment fosters personal relationships with faculty, breaking the stereotype of distant and impersonal interactions commonly associated with larger institutions.
Cost & Aid: The Belhaven Advantage
At Belhaven University, you get a private school education at public university prices. Take a look at unique scholarships you won't find anywhere else, especially double major - 5th year free program and our free online masters opportunity!
learn how to get the financial aid process started, and find out why college truly is affordable.
Special Offers Just for Undergrads
Contact Us
Office of Admission
Phone:
601-968-5940
Mailing Address:
1500 Peachtree Street, Box 153
Jackson, MS 39202
For campus visit:
Jimmy Hood Welcome Center
855 Riverside Drive
Jackson, MS 39202
Fax: 601-300-2932
Verse of the Year
God is working in you, giving you the desire and the power to do what pleases Him.
Philippians 2:13