Belhaven University understands that you play a crucial role in helping students explore their college options. We appreciate the individual attention and advice you share with your students throughout the college admission process.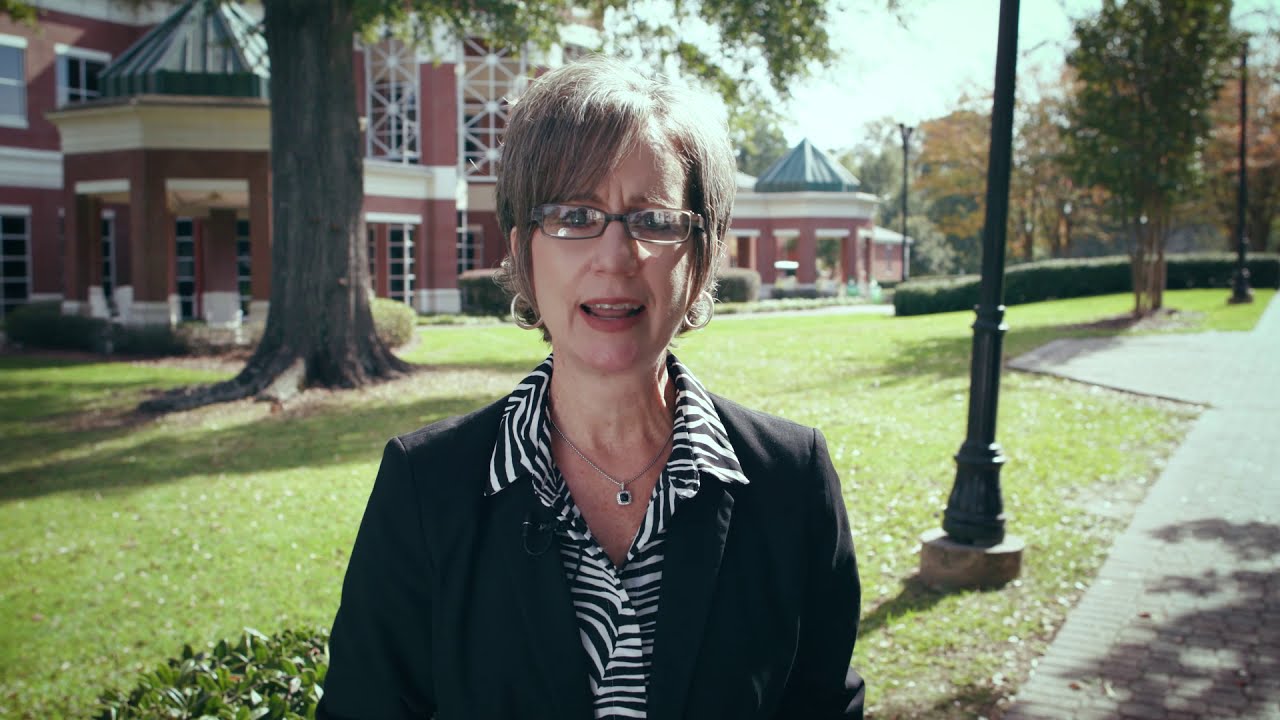 High School Guidance Counselors – We are here to help!
Please take the time to explore our website to learn more about our unique programs and the value of studying at Belhaven University. We look forward to working with you to find out how a Belhaven education can best fit the needs of your students.
Guidance Counselor Resources
Location: Belhaven is located in a dynamic historic district of Jackson, MS, the "Capital of the New South." With a population of nearly one-half million, Jackson is the political, economic, educational, and cultural capital of the state.
Our Vision and Mission: Preparing men and women academically and spiritually to serve Christ Jesus in their careers, in human relationships, and in the world of ideas since 1883.
Undergraduate Majors: An overview of our undergraduate majors, which also includes our pre-professional programs.
The Arts: The arts speak for themselves at Belhaven, as it is one of only 33 institutions in the nation accredited in all four areas of the arts (Visual Art, Music, Theatre, and Dance). Recognized worldwide, Belhaven competes at the highest level in the arts with some of the top schools in the nation.
Student/Faculty Interaction: By having a 12 to 1 student/faculty ratio, Belhaven's professors go beyond just teaching in the classroom; they genuinely invest in the spiritual and personal lives of their students.
Complete the admission application online.
$25 Application Fee: online payment form.
Official academic transcripts from all institutions attended. Minimum GPA required is 2.0. Download Transcript Request Form (pdf).
Official ACT, SAT, or CLT Score. Minimum requirement for acceptance is 18 ACT composite, 960 combined critical reading and math SAT score, or 61 CLT score.
An essay, interview, and letter of recommendation: may be submitted voluntarily by the student or may be requested by the admission office if student does not meet minimum requirements for acceptance.
2 Mumps/Measles/Rubella Immunizations
Important Codes: Remind your students to use Belhaven's school codes when signing up for tests and completing the FAFSA.
SAT: 1055
ACT: 2180
FAFSA: 002397
As you know, visiting a college campus is the single, most important thing you should do in the college selection process. Facts, figures, and pictures are helpful, but until your student steps onto our campus, they won't experience what truly sets us apart: the Belhaven community. Faculty, staff, and students love to meet our future students, and they are eager to share what God is doing on our campus.
Personal Campus Visit: Monday-Friday
Discover Days: A larger visit day for High School students and transfers (50-80 students & parents).
rts Discover Day: A visit day those interested in Visual Arts, Dance, Music, Theatre or Creative Writing. This day is open to High School students and transfers (70-120 students & parents).
Please contact us at admission@belhaven.edu or call 1-800-960-5940 if you have any questions or to schedule a visit!
Verse of the Year
God is working in you, giving you the desire and the power to do what pleases Him.
Philippians 2:13