Unique Connections for Leading and Serving
Prove your potential for even more advanced roles in school administration and set yourself apart with an Education Specialist (Ed.S.) degree from Belhaven University.
You'll get the best preparation for School Leadership Administration (SLA) exams — and you'll be on track for a doctoral degree in Educational Leadership (Ed.D.).
Why You'll Love the Ed.S./SLA Program at Belhaven
Career Advancement
Our graduates are top qualifiers for high-profile administration positions in public and private education across Mississippi and around the country.
Accredited
The Belhaven University School of Education is approved by the Mississippi Board of Education to offer teacher education programs.
Christian Worldview
You are challenged to think critically and analytically about who God is — and who you are — as we equip you to fulfill your calling to glorify God and be a blessing to the world.
Tuition Discount
Take advantage of our 20% special educators discount rate, and our other financial aid options.
30

Cohort Size

Small class sizes and big opportunities
College of Distinction
Numerous awards and honors for our innovative approach
Special Discount Rate for Educators
All students enrolled in this program are eligible for the special educator's discount rate
Curriculum, Admission & Costs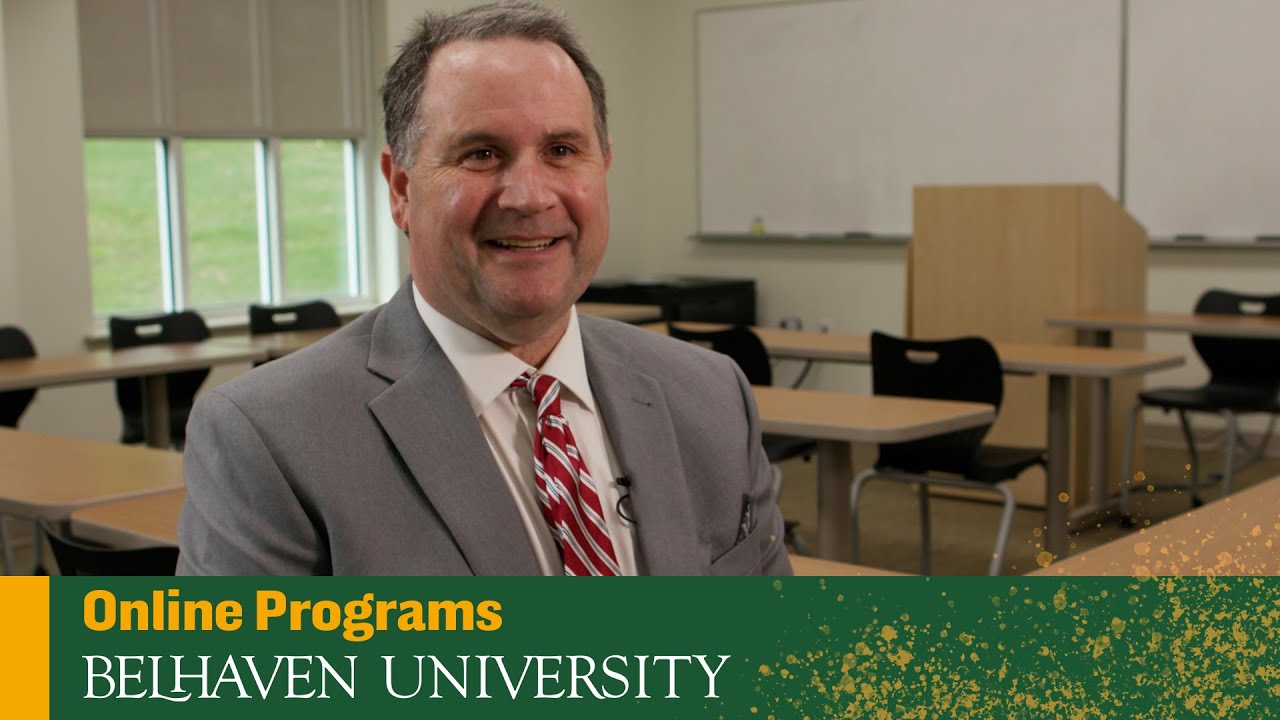 Flexibility, Convenience, Affordability
Meet Our Dean (School of Education)
Contact Us
Office of Adult, Graduate, and Online Admission
Phone:
601-968-5940
Mailing Address:
1500 Peachtree Street, Box 153
Jackson, MS 39202
Fax: 601-300-2932
Verse of the Year
God is working in you, giving you the desire and the power to do what pleases Him.
Philippians 2:13