Your Haven is Waiting
You're looking for a college education with rigorous academics and hands-on learning. You want a degree backed by a stellar reputation and a legacy of distinction. You need a close-knit community built on the stronghold of Christian faith.
In other words ... you should be a Blazer. Let's get started.
Visit & Discover: Tour Our Beautiful Haven
Join us for a day to explore our beautiful campus, meet your admissions advisor, talk with professors and coaches, and ask us any question you have. In fact, we're so confident you'll love what you find at Belhaven, we'll add $1,000 to your first-year scholarship package when you come for a personal visit or one of our Discover Days.  
1,000

Traditional Students
12:1

Student to Faculty Ratio
98%
Approximately 98% of undergrad students attending Belhaven University receive some form of financial assistance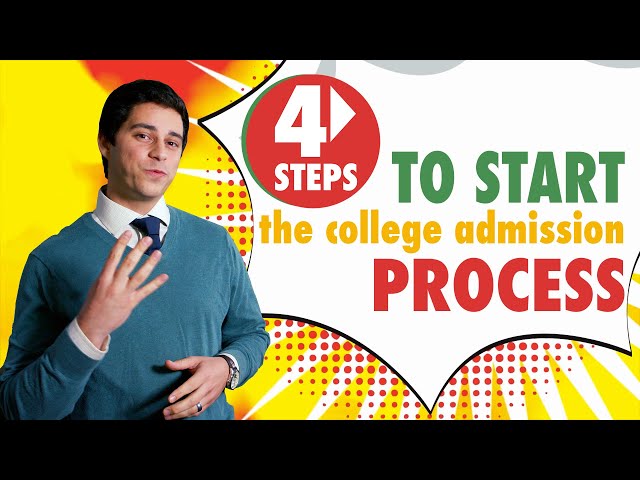 Play
How to Apply: Understanding the Enrollment Process
High school. Home school. Early admissions. Transferring from another college. International students. Whatever your path to enrollment, Belhaven's online application process is fast and easy. Check out our tips and checklists for what you'll need and what to expect.
Cost & Aid: The Belhaven Advantage
At Belhaven University, you get a private school education at public university prices. Take a look at unique scholarships you won't find anywhere else, especially double major - 5th year free program and our free online masters opportunity!
learn how to get the financial aid process started, and find out why college truly is affordable.
Special Offers Just for Undergrads
Becoming a Servant Leader
All Belhaven freshmen are enrolled in a course to help introduce them to college life and enhance study skills while discovering strengths and passions. Seniors take a capstone class entitled "Kingdom Life: Family and Workplace," part of Belhaven's worldview curriculum emphasize Christian principles in the workplace.
What else makes Belhaven unique?
Mentoring programs, internships, and volunteer service opportunities.
A vital, required chapel series featuring some of the best Christian preachers and thinkers in a shared campus worship experience.
Opportunities for missions, both overseas and in the United States.
Religious clubs to encourage spiritual growth and service.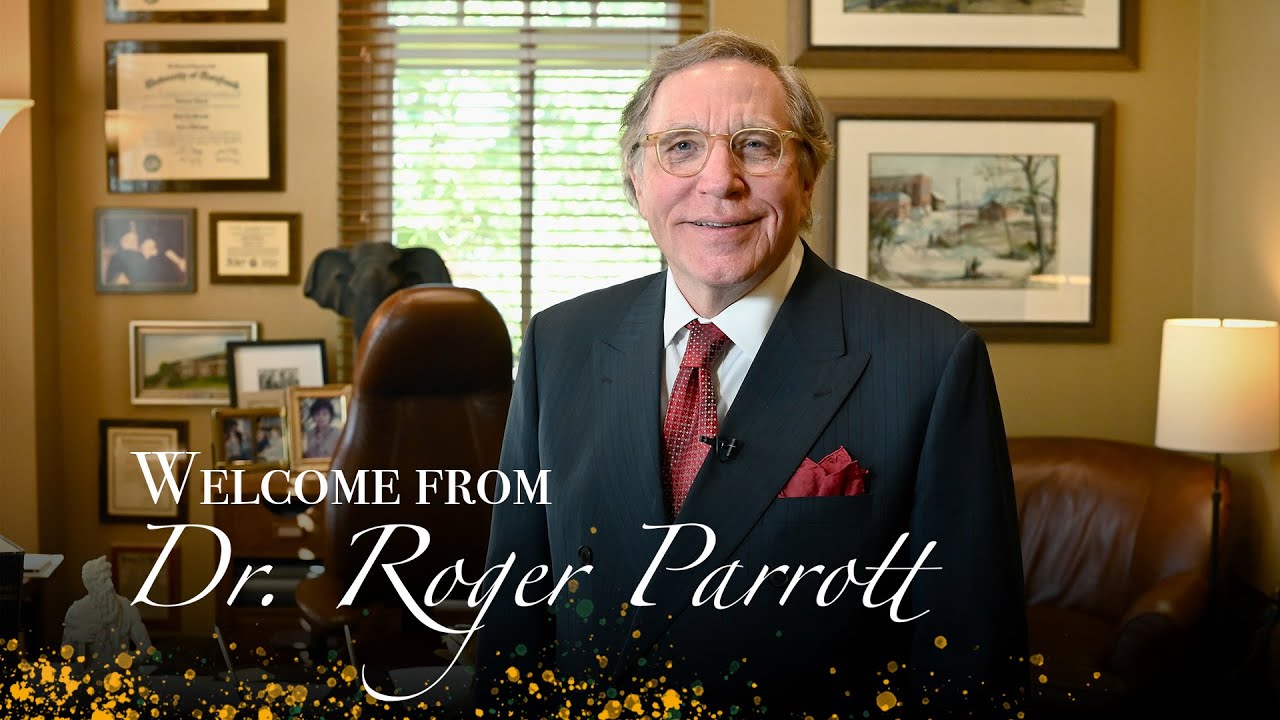 Integrating Our Christian Worldview into Every Classroom. A message from Belhaven University's President.
Arts Ablaze
Belhaven is one of just 34 colleges in the country to hold national accreditation in each of the four major arts – Dance, Music, Theatre and Visual Art. Students in these programs have access to renowned faculty and perform in world class facilities. 
Belhaven Blazers
Belhaven is a member of the National Collegiate Athletic Association (NCAA) and the American Southwest Conference (ASC). Belhaven offers 17 intercollegiate sports competing at the NCAA Division III level, as well as cheerleading and marching band.
80+

Programs

Find the right program for you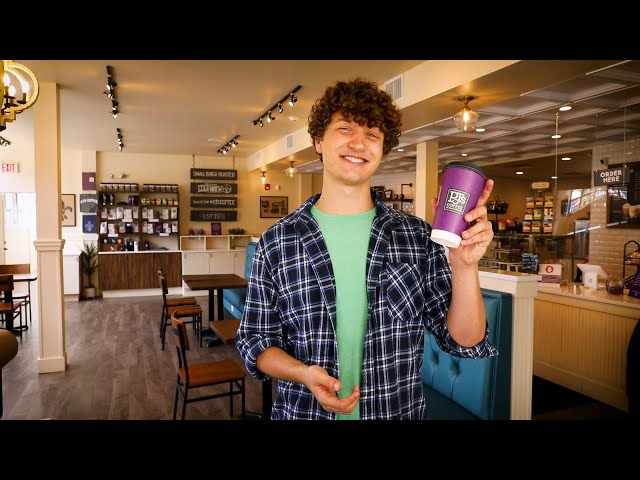 Play
What's Up in Jackson
Belhaven University is nestled in the heart of Jackson, Mississippi's historical district. We're also right in the center of a growing community of industry, commerce, culture, and the arts. Take a look — we know you'll love it just as much as we do.
All About Jackson, Mississippi
Contact Us
Office of Admission
Phone:
601-968-5940
Mailing Address:
1500 Peachtree Street, Box 153
Jackson, MS 39202
For campus visit:
Jimmy Hood Welcome Center
855 Riverside Drive
Jackson, MS 39202
Fax: 601-300-2932
Verse of the Year
God is working in you, giving you the desire and the power to do what pleases Him.
Philippians 2:13