Get to Know Your Campus & Community
We just call it Welcome "Week" – it's actually ten (10!) whole days of fun and fellowship! Take a look at some of the highlights, then mark your calendar for Welcome Week:​​ August 17-26, 2023.
A full schedule of events will be posted by July 1. Check back for more information!
What Happens During Welcome Week?
Join other new students and families and hear from Belhaven leaders, including Belhaven President Dr. Roger Parrott, as they welcome you into the Belhaven family.
Meet your Peer Leaders and other new freshman and transfer students! Join the BU Sessions & Peer Group Meetings to meet friends, learn about life at Belhaven, and celebrate the start to the semester.
Celebrate the first day of classes with barbeque, music, lawn games, food eating contests, and other competitions for the entire Belhaven University community!
Don't miss the most popular tradition of Welcome Week! The Blazer Beach Bash celebrates the first week of classes with music, snow cones, food, and many more surprises!
Meet professors from the many academic departments across campus. This is a great time to learn about the many ways to get involved and enhance your academic experience while studying at Belhaven.
New students will have the opportunity to serve in the community, living out Belhaven's motto, "To Serve, Not To Be Served."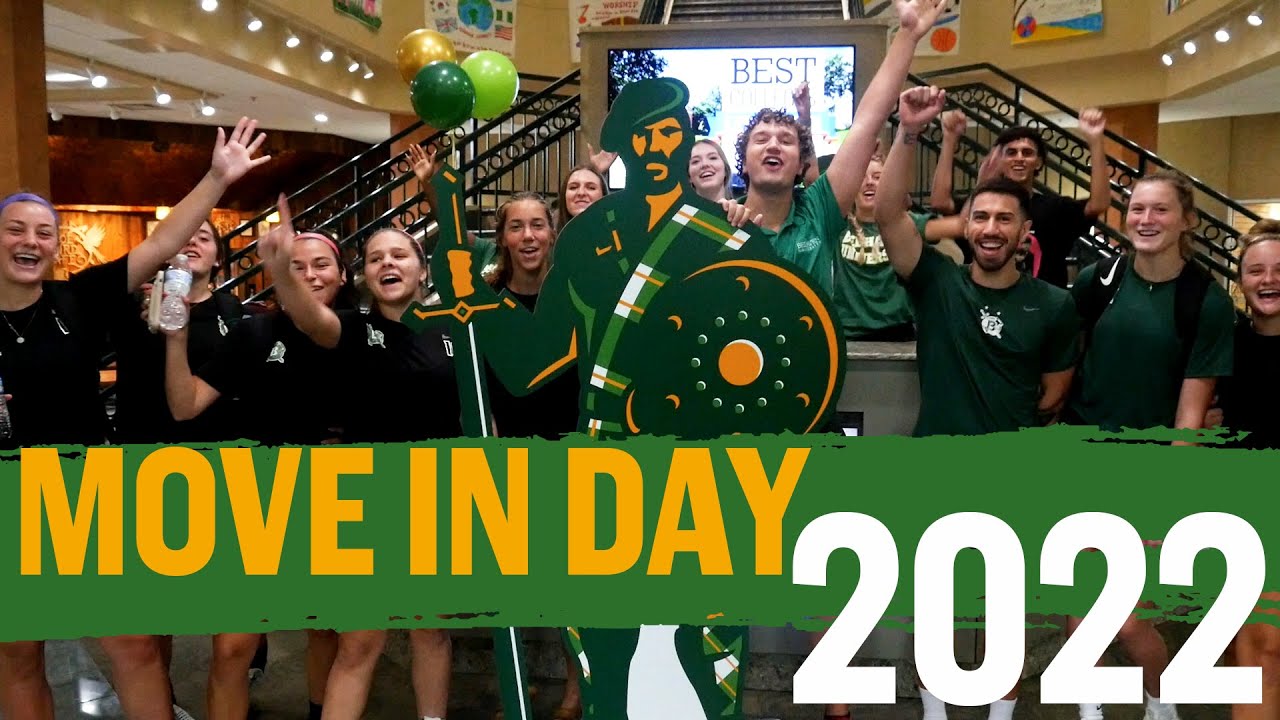 We had so much fun welcoming students to campus last August and can't wait to meet our new students in 2023!
Contact Us
Office of Student Development
Phone:
601-968-5969
Belhaven University | Cleland Hall
1500 Peachtree Street, Box 167
Jackson, MS 39202
Verse of the Year
Anyone who listens to my teaching and follows it is wise, like a person who builds a house on solid rock.
Matthew 7:24