Fitzhugh Hall, named for the first President of Belhaven University, Dr. Louis Fitzhugh (1884-1904), was originally part of the first building constructed at the present university site.
A fire in 1927 gutted the main section of the building, leaving two wings which became Preston and Fitzhugh Hall. For over 100 years, students have lived and learned in Fitzhugh Hall. It has housed everything from residence hall rooms, academic classrooms to technology equipment, athletic offices and a coffee shop.
The Division of Science and Mathematics is now located in the east wing of Fitzhugh Hall and includes tech-savvy classrooms, labs and faculty offices. The science facilities are environmentally conscious and are capable of accommodating students with a variety of physical disabilities.
University Relations and Web Services are located on the west wing of the first floor. The Office of Alumni and Development and Mathematics Department hold a majority of the offices and classrooms in Fitzhugh's west wing as well.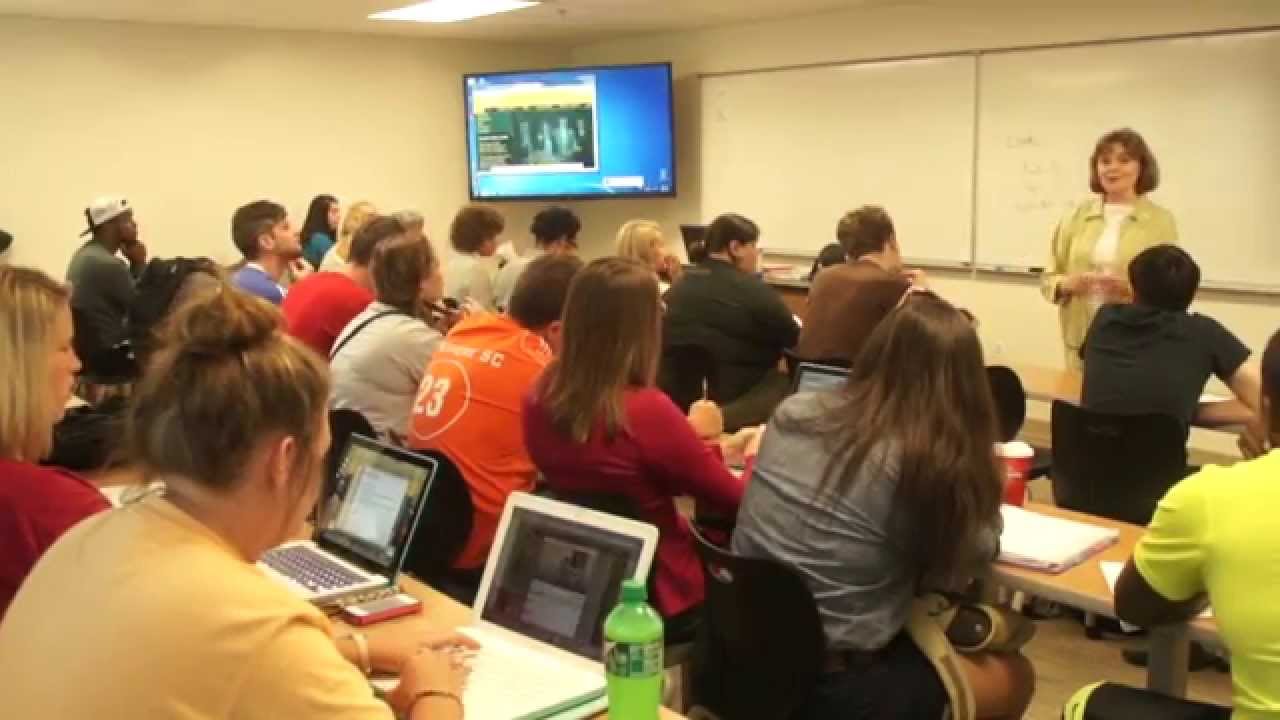 Verse of the Year
God is working in you, giving you the desire and the power to do what pleases Him.
Philippians 2:13