In the fall of 2011 it was decided by the Belhaven University Administration to provide a home for Belhaven Softball near campus. It was determined that the best location would be to renovate historic McLeod Field on Riverside Drive where baseball played their home games for many years.
A total facelift was given to McLeod Field converting the facility from a baseball park to a softball facility. A new backstop wall and netting along with new fencing around the perimeter of the complex was installed which provided the field with the appropriate softball dimensions. The playing surface is a red clay, mule mix conditioner combination providing the surface with one of the best in our conference. The outfield wall is an 8 foot wall down the lines and in the power alleys with a 12 foot wall in center-field. The fence is 200 feet away from home-plate all the way around the outfield.
McLeod Field is home to Softball Blazers who have finished as the national runner-up in 2016 and 2018.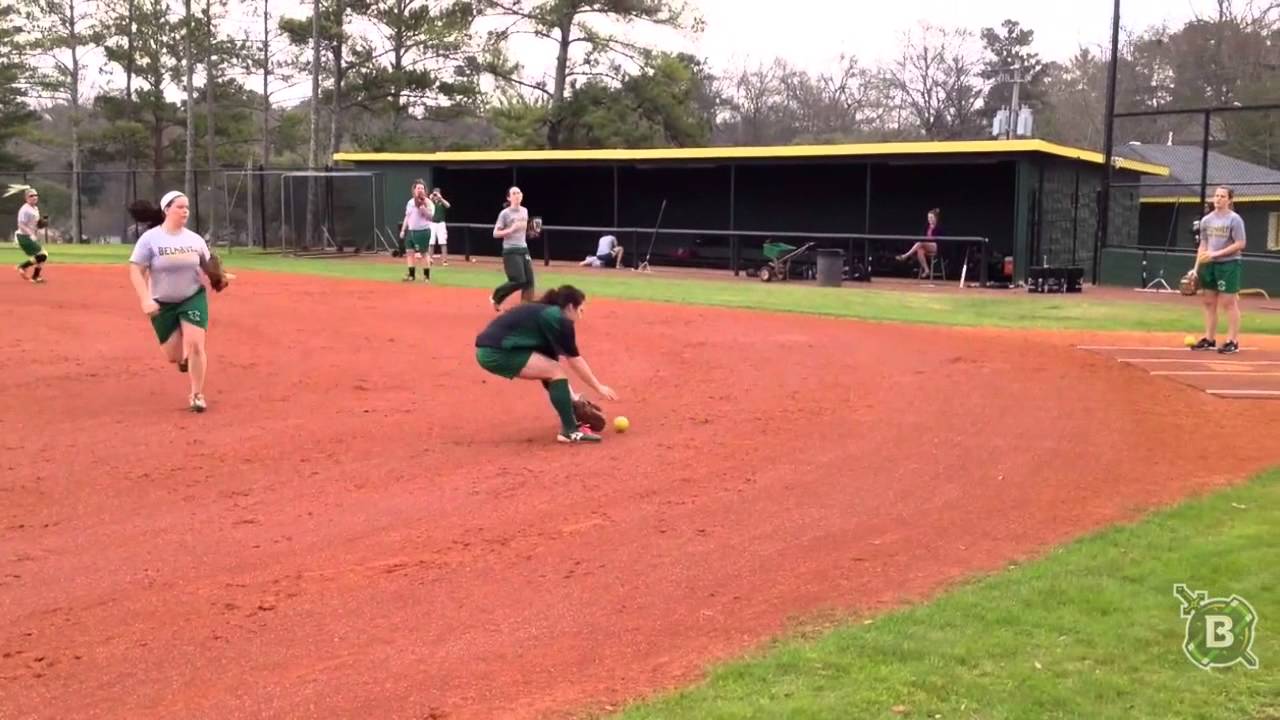 Verse of the Year
God is working in you, giving you the desire and the power to do what pleases Him.
Philippians 2:13