Belhaven University opened the Dr. Billy Kim International Center, located at the heart of campus in June 2016. The 18,000-square foot facility highlights the importance of global perspective in higher education and celebrates Belhaven's relationship with South Korea.
The two-story international center serves as a home away from home for international students and a hub of activity for all students. The lower level's core function includes diverse study, gathering, and learning spaces. An electronic international display center connects students to the latest in television news from around the globe. This level also includes a learning center for both the International Studies and English as a Second Language majors. A display kitchen allows students to prepare special meals from their home countries. The upper level also serves as a dynamic conference facility that can allow variations of theatre style seating for 300.
Opened in 2016, the state of the art facility is named for Dr. Billy Kim, a pioneer in Christian broadcasting in South Korea. Dr. Kim built an international media network at Far East Broadcasting Company-Korea where he serves as Chairman of the Board and he became the first Asian to serve as the president of the 40 million-member Baptist World Alliance.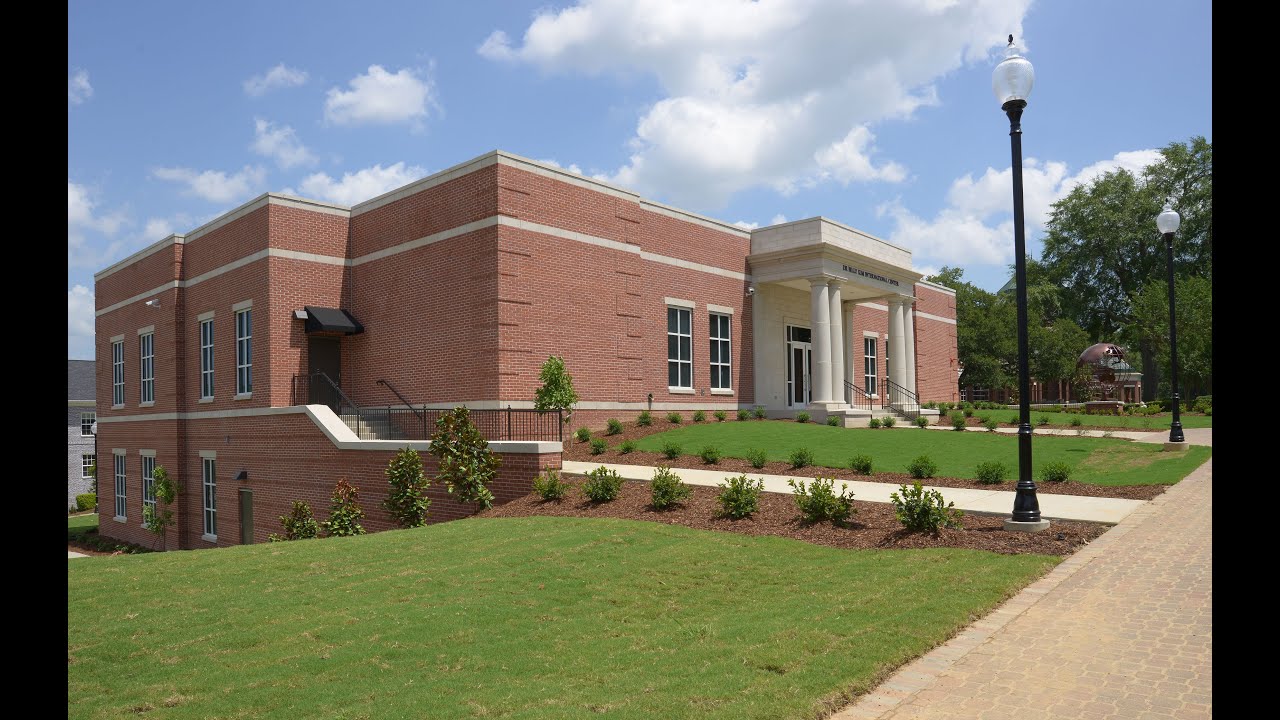 The Dr. Billy Kim International Center
Verse of the Year
God is working in you, giving you the desire and the power to do what pleases Him.
Philippians 2:13