A focal spot of the campus is the Belhaven Lake. Surrounded by a tranquil walking path and shaded benches, students frequently spend hours on its banks. Lakeview Hall, a women's residence facility, overlooks the lake.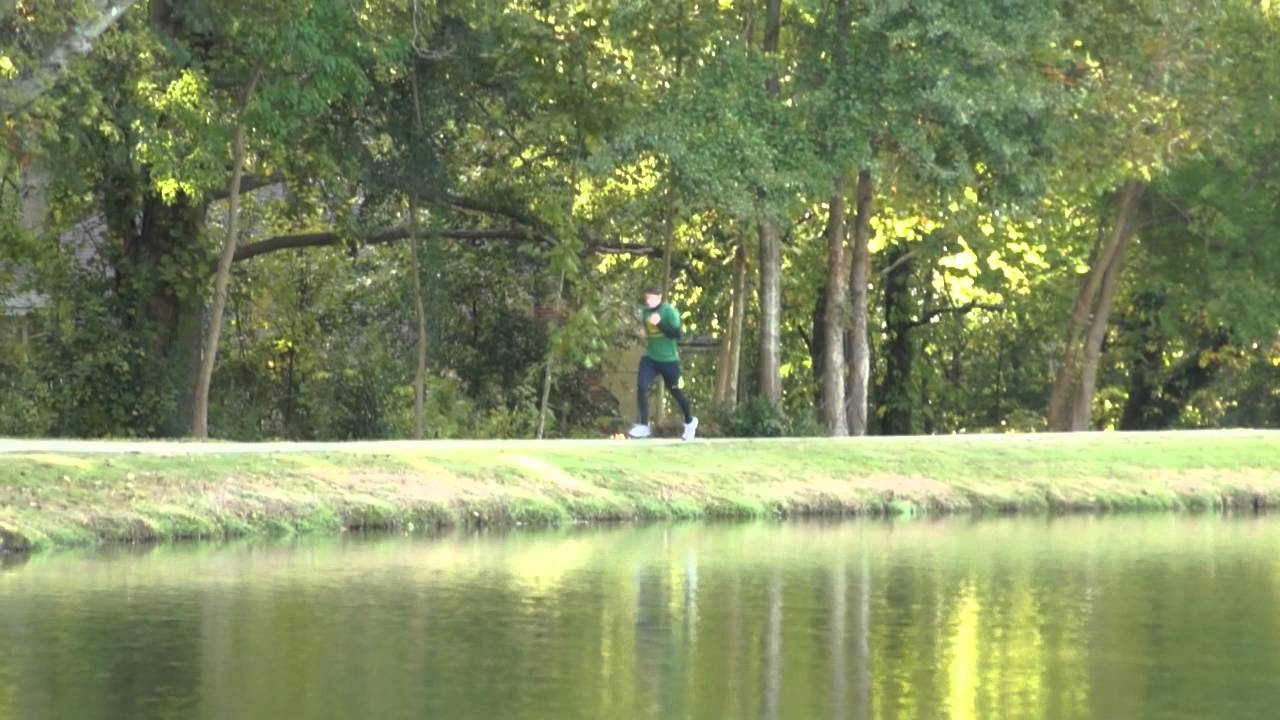 Belhaven Lake and Walking Trail
Verse of the Year
God is working in you, giving you the desire and the power to do what pleases Him.
Philippians 2:13