Built in 1999, Heidelberg Gymnasium houses more than 20,000 square feet of athletic competition. "Rugg Arena," is the home court to men's and women's blazer basketball and blazer volleyball.
This facility is named after Charles R. Rugg, Mississippi Sports Hall of Fame, Belhaven Sports Hall of Fame, and storied coach of the Blazer Basketball teams from1964-1986. Heidelberg also has an auxiliary gymnasium, state of the art weight facility, exercise and fitness center, an athletic training facility, and the football locker room.
Exercise and Fitness Center
The Exercise and Fitness Center is a 1800+ square foot area located in the northern portion of Heidelberg Gymnasium where students, faculty and staff can enjoy resistance training, cycling, and treadmill activities normally experienced at premium health clubs. This spacious location overlooks the Gillespie Lake and the football practice green and showcases: back extension, lat pull down, and seated row machines; abdominal crunch, shoulder press, leg extension equipment; glute, leg, triceps, biceps curl presses; functional trainer, upright bike and recumbent bikes; elliptical, ascent trainer, many treadmills.
The renovation of what was informally known as "the loft" was completed in the spring of 2009 through the generous gift of an anonymous donor in November of 2008. A grant from the Blue Cross & Blue Shield of Mississippi Foundation funded the exercise equipment and also provide for new campus walking trails, community health programs, and the injection of a "health and wellness" element into Belhaven's numerous summer programs.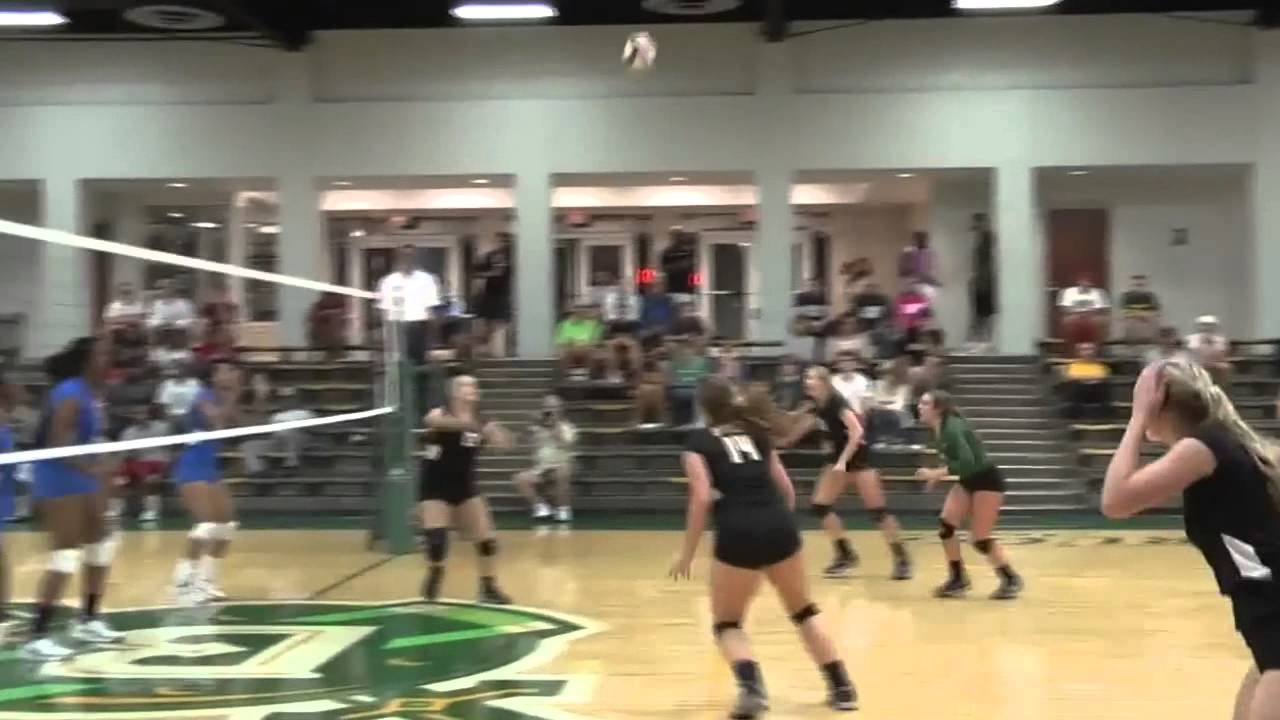 Verse of the Year
God is working in you, giving you the desire and the power to do what pleases Him.
Philippians 2:13